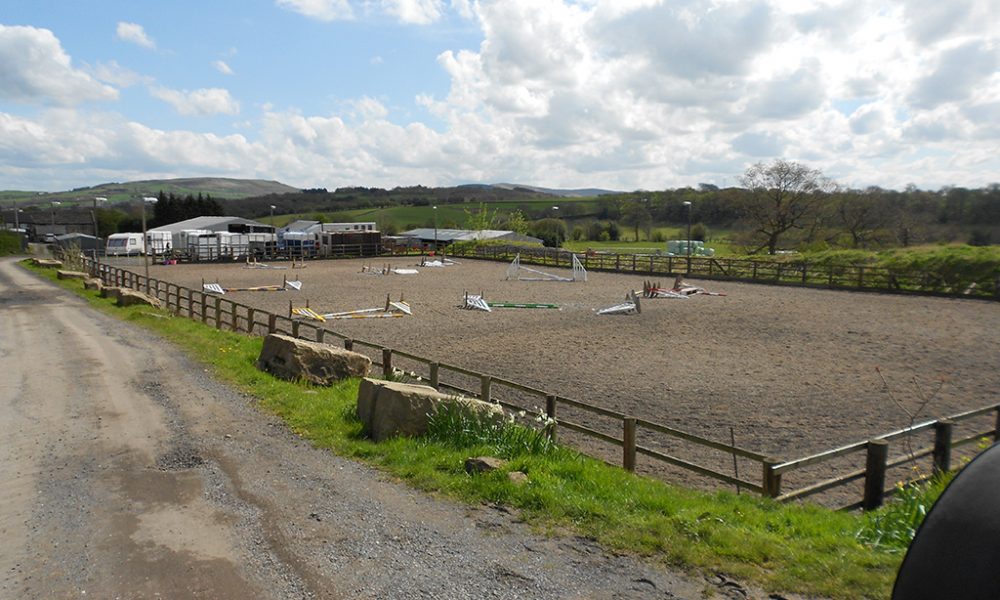 Equestrian and Menages
D Smith Excavations and Landscaping are experts, whether it be for a small refurbishment of an existing arena/surface, arena construction, or a brand new equestrian facility in and around the area of Stockport and Cheshire.
Our experienced staff can offer you the best types of surfaces suitable for a new horse arena or your existing riding arena. You can be assured of the very best workmanship, with the finished project being second to non.
Contact
For equestrian and menages call us today on 07841 341093 or 0161 368 4763 for a free quotation.
We are a leading company offering a full range of quality services and expert advice.